It's been a while since any updates I know. The car's still going strong, accepting her less than perfect external appearance whilst continuing to enjoy the new chassis et al (especially since the wheels and engine are properly attached).
This update comes as, for my birthday, my amazingly talented sister made me a cake in honour of Dolly. It was so good, it would have been rude not to share it with the world.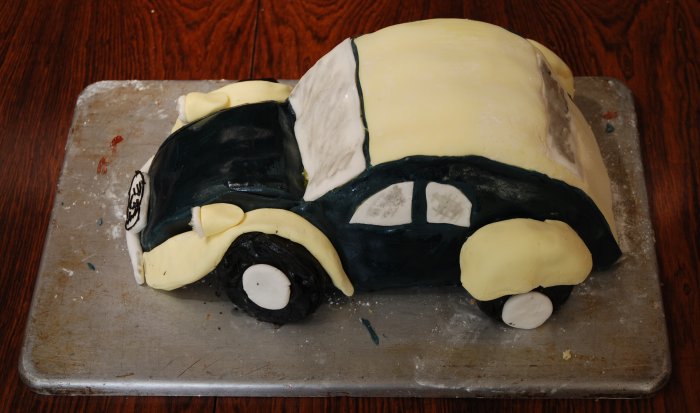 and it was obviously delicious...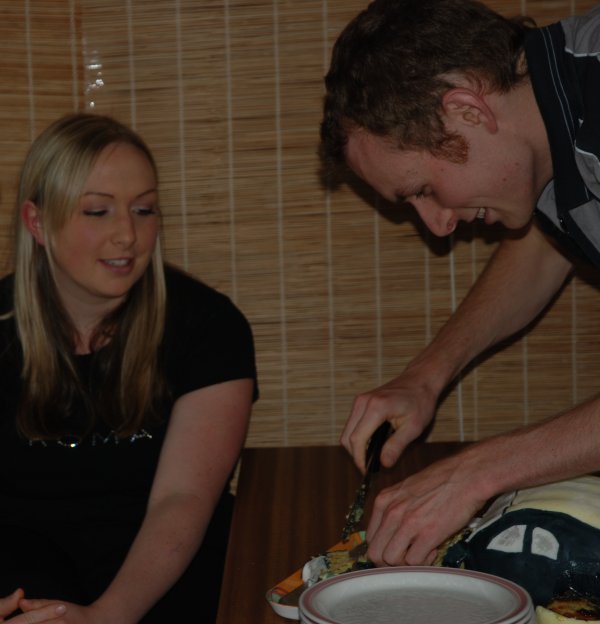 The intent is still to respray the real thing. Hopefully this summer. There's another MOT on the horizon as well. Rest assured any work will be chronicled here.